I am just created a Quiz as part of sharing technology. This quiz has 20 questions on IMSDB and IMSDC. I will add more quizzes on IMSDB and IMSDC.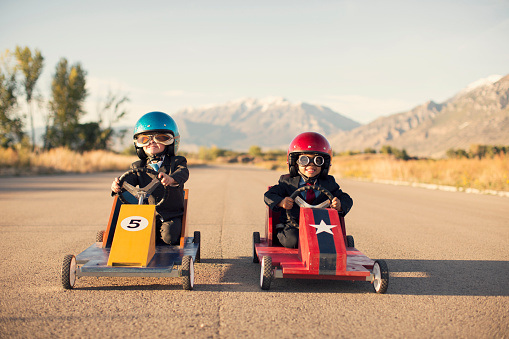 Take the quiz on IMSDB/IMSDC and improve your subject knowledge(useful for both Interviews and work)
Share this quiz link to your friends if anyone need help.